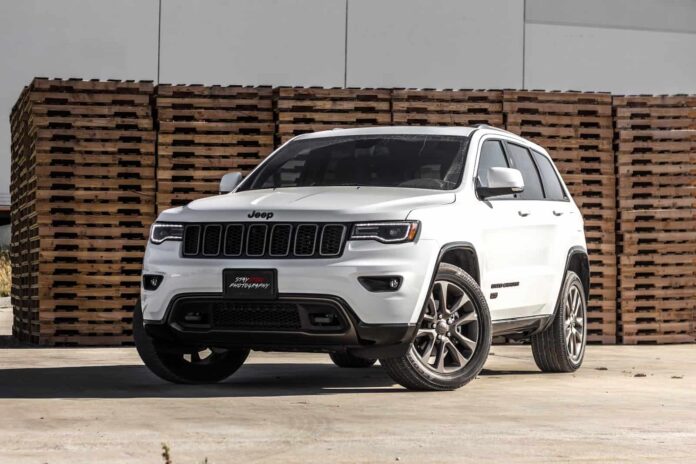 Are you looking for a business idea that is both lucrative and fun? Starting a car rim business might be the perfect choice for you! Like most people, you definitely think that starting a car rim business is a difficult task. But, with the right information and a bit of hard work, it can be a breeze.
Rim sales are always in demand, and with the right approach, you can make a healthy profit. Moreover, Rim restoration and customization is a growing industry, and there's a lot of room for new businesses to enter the market. In this article, we'll discuss detailed information about rims so that you get an idea and come to a conclusion on whether this business is good for you or not. Keep reading to learn more!
Car Rims and Their Availability
Rims and wheels are often used interchangeably, but they're two different things. The wheel is the entire assembly, including the rim, spokes, and hub. The rim is the outer edge of the wheel that holds the tire.
Car rims come in various sizes, materials, shapes, and styles. Rims typically range from 14 inches to 20 inch rims, though some cars have even larger rims. The style of the rim also varies depending on the vehicle, with some cars having more intricate designs than others.
How to Start a Rim Business from Scratch?
When starting a rim business, several factors should be considered while starting up successfully without loopholes or mistakes. Some of these factors are given below:
Business Entity
Creating a business entity for you is the most important step. You can build sole ownership if you are the only owner. But if you have partners in this business, form a partial liability partnership as soon as possible.
Federal Tax Identification
After forming a business entity, you should apply for federal tax ID no. it should be done through IRS (internal revenue service).
Vendor's License
After all the matters are resolved, you should pay attention to the legal procedure for getting a vendor's license. This will permit you to buy rims from wholesale and sell them at market prices.
Researching and Contacting the Rim Wholesalers
As you are starting a business, you need to research and find a good vendor that fulfills your needs. Many websites offer wholesale rim manufacturing services. Just contact them and see if they can work according to your new business needs.
Online and Offline Store
Setting up an online store can work as icing on the cake; all you have to do is create an attractive website. The real challenge comes when you're creating a physical store. If you have a good place but you're not in a position to open a store, partner up with a car-related shop. Put up a mini stall with sample rims and your personalized brochure, and you're good to go.     
Conclusion
Starting a car rim business could be the perfect option if you want a fast-growing business. Not only are car rims easy to sell and install, but this industry is also growing rapidly, thanks to the increasing popularity of custom cars and trucks. Start today and make a strong brand presence in the market. If you have a small budget, do invest in promoting your business that way, you can grow your business faster.